WIHW- Sharing Food at Ward 8 and Ward 9 at Zamboanga City Medical Center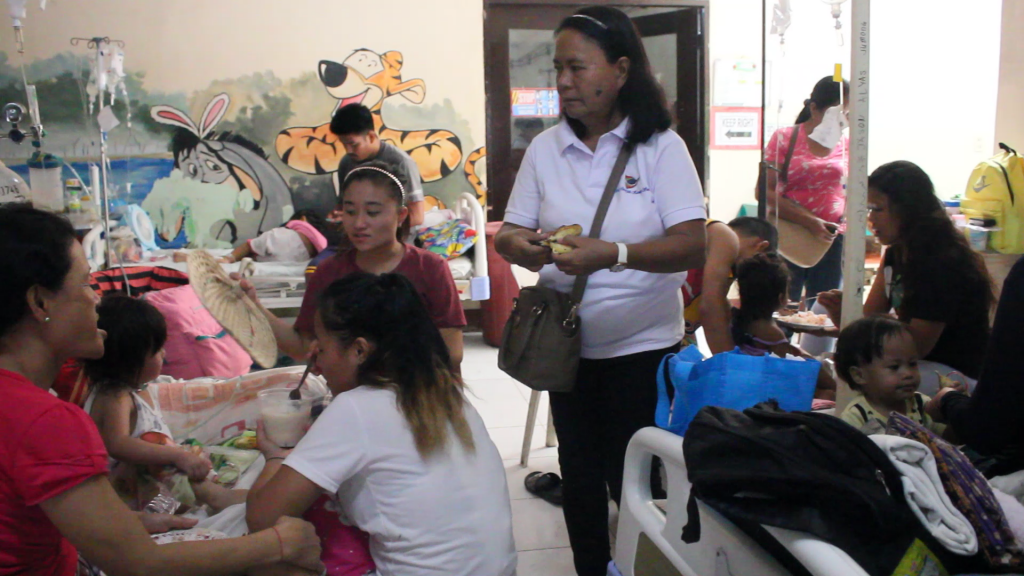 World Inter-faith Harmony Week is occasionally mandated to be celebrated every first week of February of which the Silsilah Dialogue Movement is on its frontline.
On 7th of February 2018, Silsilah teachers along with guardians of their pupils and General PTA Officers were tasked to distribute packs of food to the patients at the Zamboanga medical Center formerly known as the General Hospital.
It was the second time to give and share food with the patients at Ward 8 but still it was with mixed feelings. Actually the moment we got there what I actually witnessed was sadness and suffering, and it deeply touched my eager and curious reaction of the patients in the ward.
In the morning we distributed food in Ward 8 where the patients are mostly children then when through the psychiatric ward in the afternoon.
There is a saying that "It is better to give than to receive" regardless of the amount. It is always a joyful thing to help even in a very simple way most especially to the poor and needy ones. Seeing the joy and gratitude in their smiling eyes every time they received the food is what really counts more after all.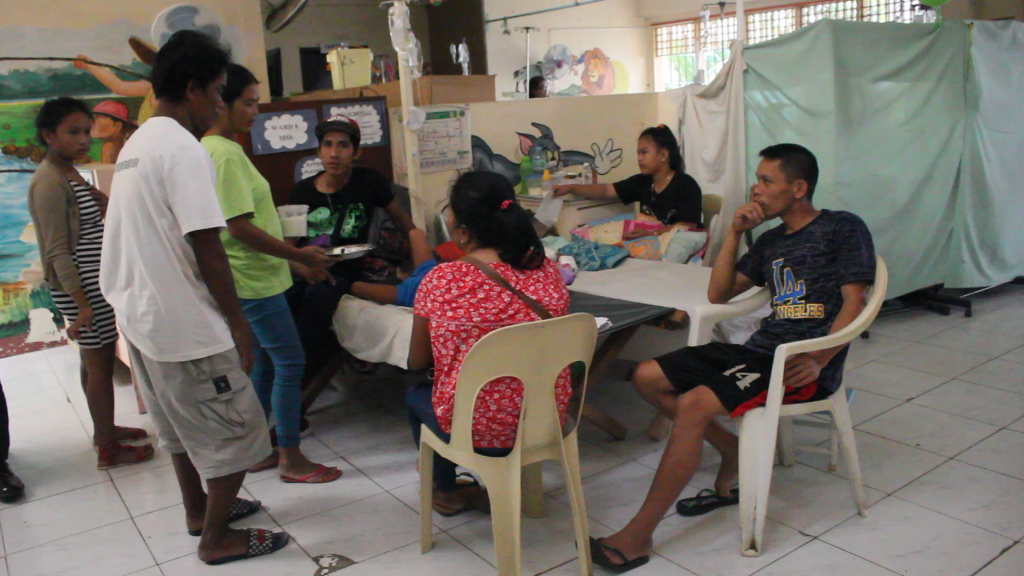 Hopefully, and wishing that there would be more people or organizations out there somewhere in every part of the world aside from the government program willing to help the needy and less privileged individual like the Silsilah Dialogue Movement. It was a great challenge to live up with sense of helping others, a peace loving and working towards a common good of all humanity regardless of religions and culture without an alarming conflict in the world.